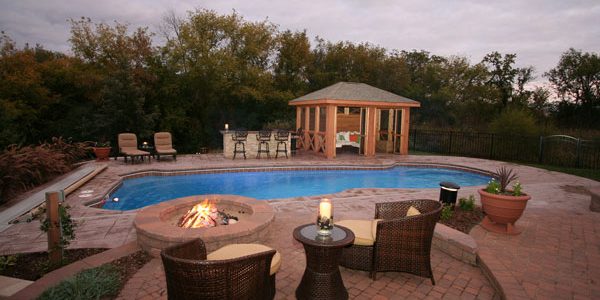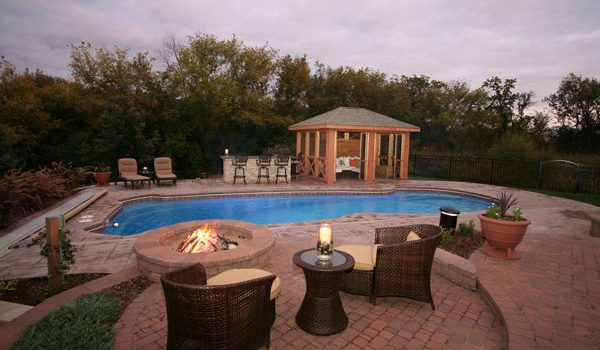 In another article, we discussed the pros and cons of natural light so let's look at artificial light in turn.  Emphasis must be made...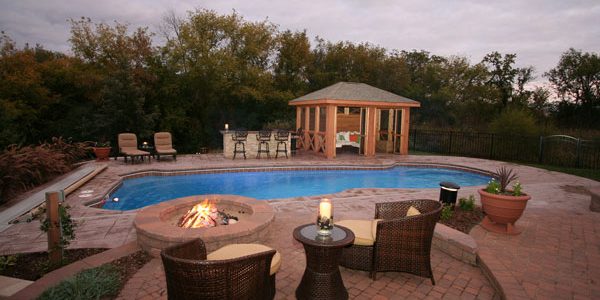 In another article, we discussed the pros and cons of natural light so let's look at artificial light in turn.  Emphasis must be made that artificial light refers to strobes, continuous lighting, and flashguns, among others, which are man-made instead of being sourced from sunlight.
Cost
Unfortunately, cost is one of the most discouraging aspects of artificial lightning because even a basic kit can cost upwards of a thousand dollars. Keep in mind that a high-quality lighting set-up can be more expensive than the camera set-up itself because of the importance of lighting in photography. You may want to stick to natural lighting during your first few months as an amateur photographer for this reason, especially when you are still paying for formal classes and camera kits.  
Learning Curve
Artificial lighting requires more theoretical study and actual practice to master than natural lighting, no thanks to the wide range of subjects that come with it. You have to master each concept and related each one to the others, said subjects of which include but are not limited to shutter and aperture speeds, light qualities, flash, inverse square law, and modifier effect. Your first few attempts at using studio lighting will be unsatisfactory, if not downright ugly, but you shouldn't be discouraged so easily.
Convenience
Once you have mastered the basics of artificial lighting, you have the opportunity to take beautiful photographs despite the environmental conditions outside. You can shoot indoors and outdoors, day and night, and in good and bad weather, all without depending on the unpredictability of natural light. You will also appreciate the portability of many lighting set-ups, such as speedlights or flashguns, which are also be set up with ease.
Versatility
When it comes to versatility, artificial lights are the best since you can mimic natural light although it may require a more complicated set-up with several lights in place. You can create such a wide range of backgrounds that the possibility of not using natural light again may take root in your mind. Of course, you cannot replace natural light because there's something so inherently beautiful about it that not even artificial light can equal, especially when shooting landscapes, sunrises and sunsets, and flora and fauna in their natural habitats.
Other benefits of natural light include a greater degree of control over the results as affected by lighting as well as greater reliability in terms of consistency in power and color output. Just keep in mind that neither natural nor artificial light is better since it depends on your desired results and the job at hand – and you can see your results once the prints are made at Target Photo.