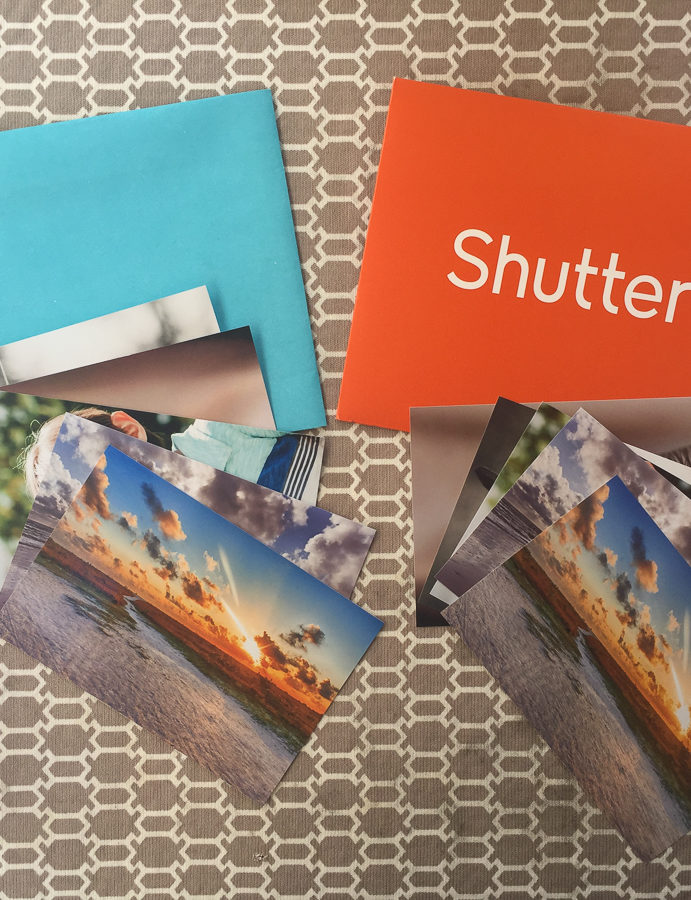 Snapfish and Shutterfly are the two largest online print labs in the US, and a popular choice for printing everything from traditional photo prints to wall canvases to personalized items like coffee mugs. Here we've set out to provide the most comprehensive comparison of Snapfish vs Shutterfly on the web….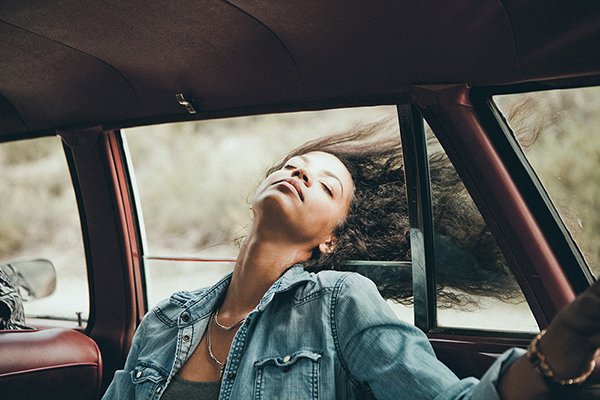 Photography is becoming one of the most popular hobbies among men, women, and even children, thanks to affordable smartphones and cameras. But beginners are more likely to fall for one of its uncomfortable truths, mainly because of their willingness to plunge into the craft and create beautiful photos – or…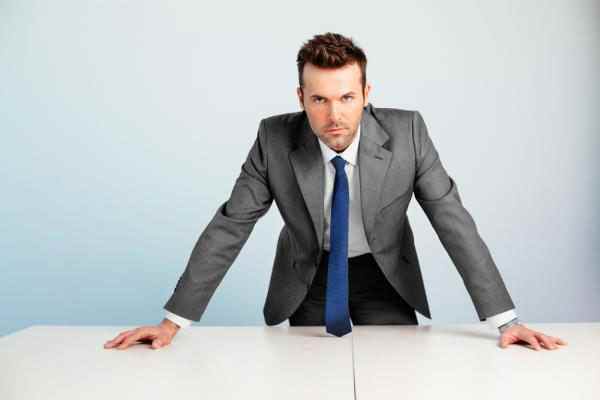 With the unprecedented popularity of cameras and photography, thanks partly to the proliferation of smartphones with built-in cameras and of affordable digital cameras, men are more likely to accept being photographed in casual situations. You may be asked to photograph the men in your circle of family and friends for…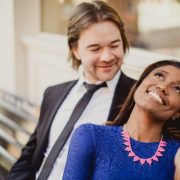 Congratulations! You have just become engaged to the love of your life. You will want to take great engagement photos to commemorate such a special event in your life, aside from sharing it with your family and friends. When then is the best time to take your engagement photos?...
Read more