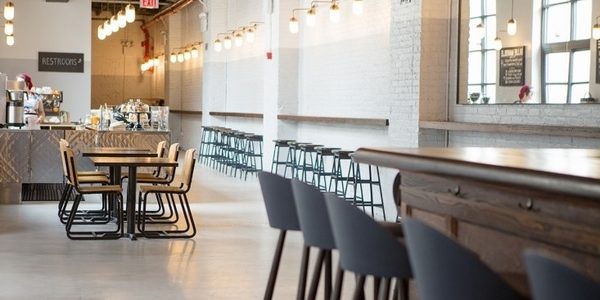 Photo means light so it comes as no surprise that light is one of the pillars of photography so much so that without it,...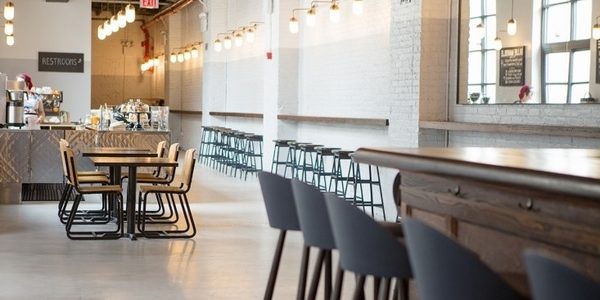 Photo means light so it comes as no surprise that light is one of the pillars of photography so much so that without it, there can be no photographs. Natural light from the sun is obviously the first source of light for photographers so much so that catching the light is a skill on its own. Let's take a look at the pros and cons of natural light in the art and science of photography and, in the process, understand it better to serve your own needs.
Cost
Since natural light comes from the sun itself, you will be paying nothing for it from its generation to its utilization. You will then naturally prefer it over artificial light especially when the fact that you can still get beautiful results without the aid of accessories, such as diffusers and reflectors. You may use these accessories to maximize the results but, otherwise, you can also go without them when you catch the light at its best, as is the case at dusk and dawn.  
Learning Curve
As an amateur or beginner photographer, your first set of skills will likely be the effective use of light, both natural and artificial, from seeing it to manipulating it to your own ends. You will find that while these skills are crucial to your craft, you can learn them one at a time and apply each lesson almost immediately. Your cameras are also designed to be used in natural light, which means you are simultaneously enhancing your camera (i.e., technical aspects) and lighting skills.
Controllability
Unfortunately, you have no control over natural light since Mother Nature can change the environmental conditions without warning, such as from perfectly sunny to ominously cloudy in an hour. You may start with the perfect conditions to take your desired photos but end up with little to nothing, especially since light affects virtually all aspects of photography including intensity, saturation, and softness, among others.  Such unpredictability can be a nightmare when you're working under a tight deadline and natural light is a must for the shots.  
The bottom line: Natural light is the best when it comes to taking photos of subjects (e.g., people and animals) and objects (e.g., landscapes) but you have to go with the flow and use your camera's features to maximize the light.  Your patience and perseverance in using natural light – not becoming its master – will result in photos worthy to be printed at Sam's Photo and displayed in a place of honor.