Founded in the year 1902, Target Corporation is the second-largest of discount retailers across the U.S., second only to Walmart. Target has several subsidiaries...
Founded in the year 1902, Target Corporation is the second-largest of discount retailers across the U.S., second only to Walmart. Target has several subsidiaries for their wide selection of merchandise, including one for photos and photo printing. Erstwhile a partner of Yahoo! Photos for online print orders for an hour pickup from stores, Target Photo is now a partner of Shutterfly, Photobucket, and Kodak Gallery, helping customers customize their calendars, mugs, water bottles, wall décor, invitations, and cell phone cases, among others with their personal preferences.
Below are the latest Target  photo prices.
Name Or Size
Price

Prints (In Seconds)

4" x 6"
$0.29
5" x 7"
$1.99
8" x 10"
$4.98
Luggage tags
$4.99
Bracelet 7"-8" inch with silver charm
$29.99
Photo square charm 16" inch necklace
$29.99
Refrigerator Notepads
$7.99

Magnets

3.5"x5"
$7.95
Keytag With Baby Photo
$8.50
Keychains With Photo
$15.99

Collage Prints

11"x14"
$7.99
16"x20"
$17.99
20"x30"
$22.99

Envelope Seals

1.75″x 1.75″
$4.99

Photo Panels

5"x7"
$14.99
8"x10"
$29.99

Mounted Prints

11"x14"
$34.95
16"x20"
$54.95
20"x20"
$65.99
20"x30"
$75.99

Eco Notepads

Small
$8.99
Medium
$10.99

To Find Target Near You
Target Products and Services
Target photo services can have your favorite photos creatively and professionally produced on or as:
Wall decals.
Photo acrylic.
Gallery-wrapped canvas.
Calendars.
Framed prints.
An art collection.
Framed canvas.
Mounted prints.
Framed posters.
Wall décor.
Target photo services provide the customer preserve those special life moments by producing high quality prints which can be turned into accents of keepsake boxes, wedding party gifts, jewelry, magnets, puzzles, journals, board games, key chains, mousepads, playing cards, note pads, luggage tags, desk organizers, address labels, and invitations, among other items.
With Target's wide range of designs, colors, sizes, patterns, and shapes of merchandise to put images on provides customers to maximize the use of their photos as tangible, everyday items which are highly suitable home or office décor and personalized gifts. Target's professional printers ensure that all images are created with an eye for details and skilled craftsmanship, a fair and square deal with budget-friendly Target photo prices.
More Target Photo Prices
Water bottle with 20-ounce capacity available in 11 colors = $21.99.
Keepsake boxes available in seven colors = $24.99.
Wedding journals available in six colors = $12.50.
Playing cards available in 11 colors = $18.99.
Wall decals available in five sizes= between $19.99 and $48.99 depending on size..
Folded 12-18 month calendar = $14.99-$20.99.
Framed posters = between $69.99 and $122.99 depending on size.
A Cut Above the Rest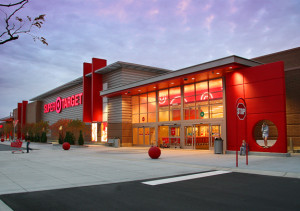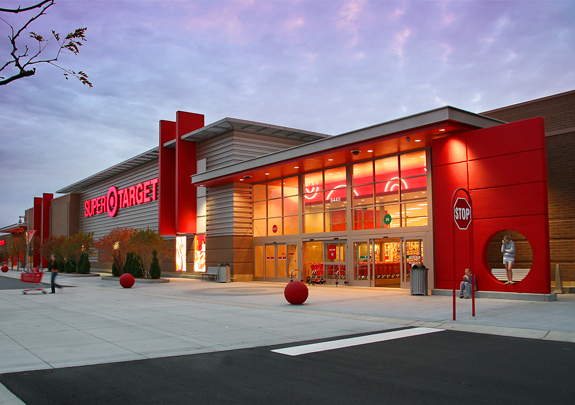 Choosing a printing service provider should not be left to chance simply because your photos are tangible memories which give viewing pleasure to several generations of family members. When you choose Target photo services, you can be sure your photos were created using top grade quality photo paper and inks as well as state-of-the-art technology and equipment the Target tradition of excellent quality.
To view more information about Target Photo, visit their website.